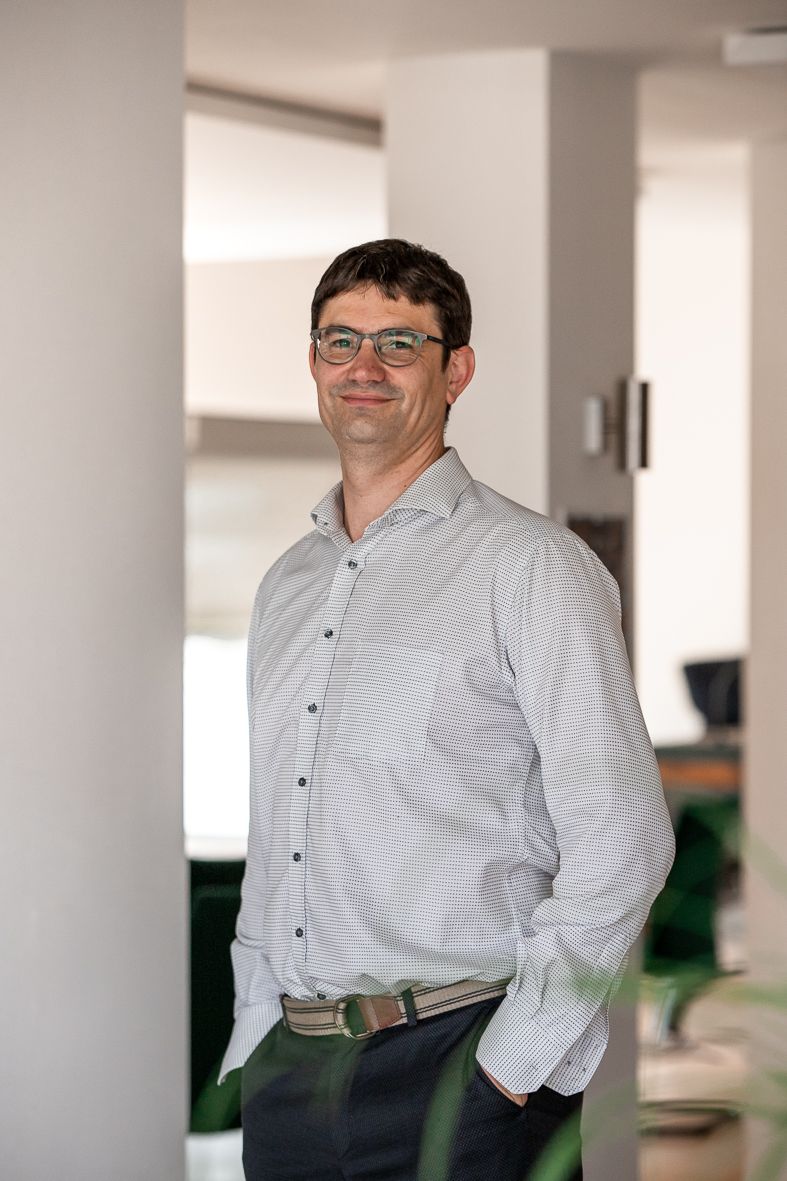 Sense engineering is an engineering office specialized in industrial projects.
We go along our customers with an integrated approach throughout all the steps of an industrial project. We start up with identifying the concept and carry on until the commissioning of the installations.
We pay a particular attention to the energy use.
Our motivations include client satisfaction and quality of the job.
Technical challenge is part of a daily work, and we are always ready to run the extra mile to make your project a success.
We ambition being a reliable partner and we develop a global approach of all project related topics.
Our independence allows us to advice you for the best technical solution.